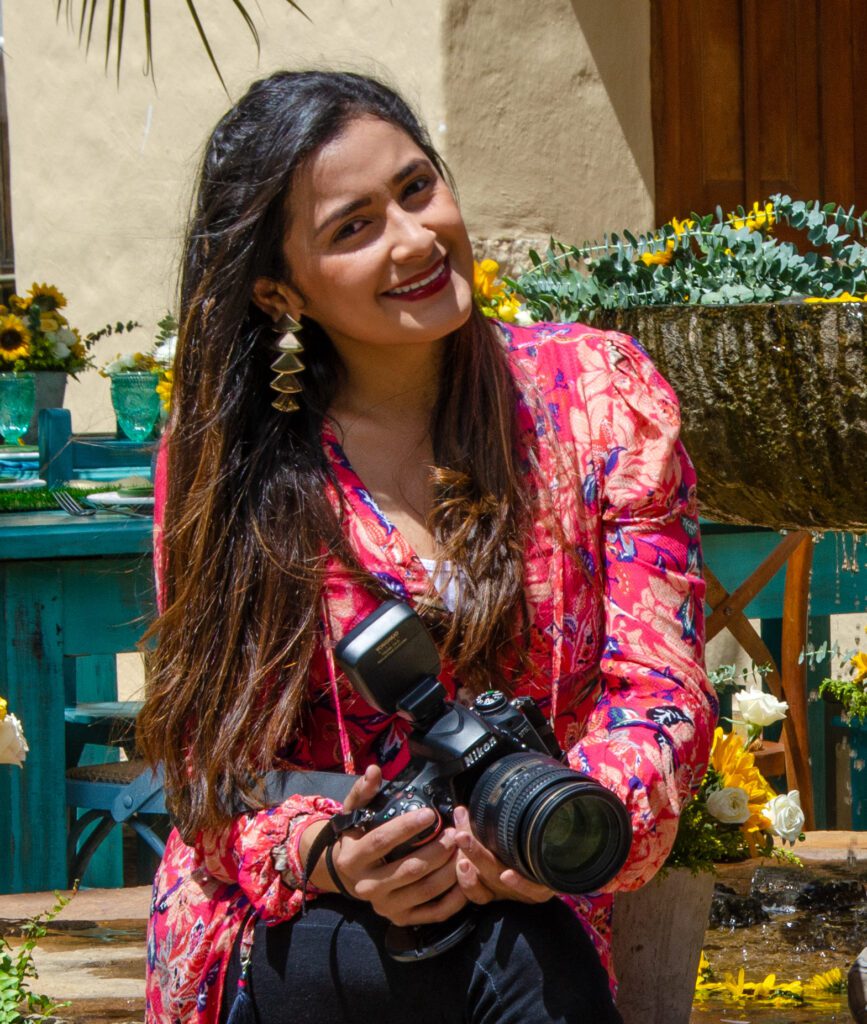 Adriana Gómez V.
Communications Officer
Communications Officer of Arigatou International, New York - Prayer and Action for Children.
She was academically trained in the field of Editorial and Multimedia Production in her Social Communication degree at the Pontificia Universidad Javeriana from Bogotá, Colombia.  Halfway through she did a double degree with Literary Studies at the same university and is a Photographer with studies at different institutions in Argentina and Colombia. He has studies in Social Entrepreneurship, Digital Marketing and Graphic Design.
Lives between paper and pixels, supports collective creations and believes in the scope of new media to share information; the power of technology to enhance and generate education and culture.
Has the ability to generate projects from ideas. Through communication, literature and art, combines the purposes of the organization with a concept and a story to tell from photography, video and design.
She is from Colombia, Spanish native, English fluent with working proficiency, and Italian.