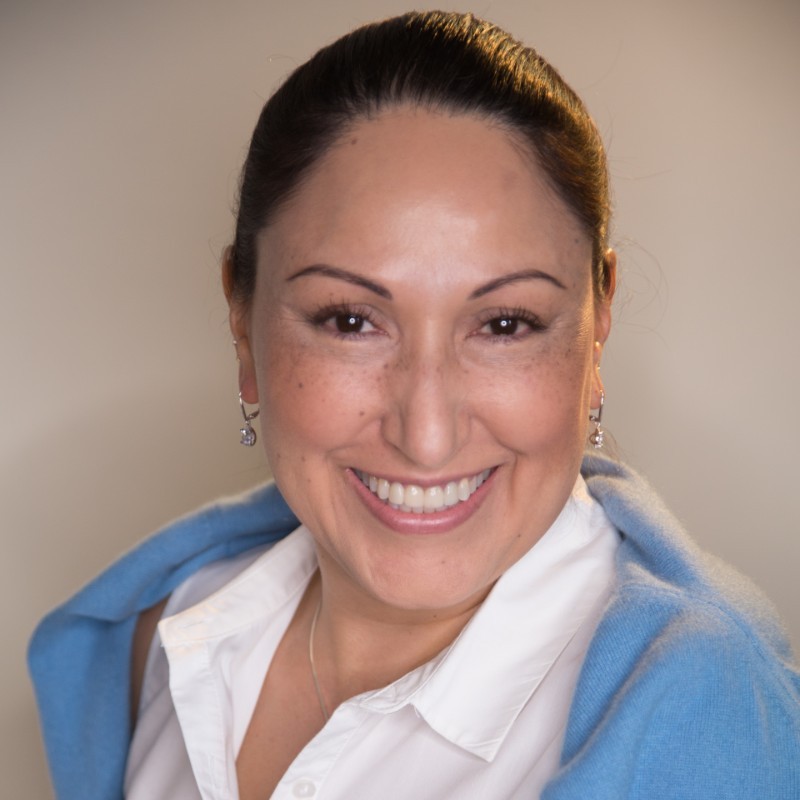 Alibe Hamacher
UN Liaison
UN Liasion of Arigatou International, New York - Prayer and Action for Children.
Alibe is a seasoned professional in nonprofit administration, project management, corporate communications, digital production, and marketing. A successful fundraiser and event manager with complementary skills in strategic partnerships, team building, and staff training. She has a solid foundation in community affairs, criminal justice, human rights, research, and policy analysis, which informs a passion for global affairs, diplomacy, and sustainability practices in the private and public sectors. Alibe has an innate ability to connect groups and people of diverse backgrounds successfully. She continues to demonstrate as a moderator and most recently as the producer and host of her YouTube channel "Alibe's Sustainable World."
Nonprofit executives, United Nations and government leaders, and private sector professionals have recognized her innovative, effective programs and strategic alliances. She is a Board Member of IFMCCADI, a nonprofit organization affiliated with the UN. Here she serves as the liaison between the two entities, collaborating with the UN Department of Global Communications, the Economic and Social Council (ECOSOC), and other departments. She also serves as a member of the Advisory Committee of the Pan American Development Foundation, an affiliate of the Organization of American States, and the largest nonprofit in the Americas.