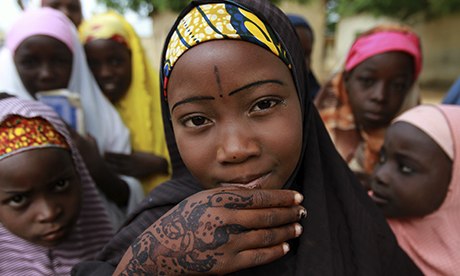 'Legacy of illiteracy' costing developing countries billions of dollars a year in wasted education funding, warns Unesco
One in four young people in developing countries are unable to read a sentence, according to a report, which warns that poor quality education has left a "legacy of illiteracy" more widespread than previously believed.
This year – the 25th anniversary of the Convention on the Rights of the Child – UNICEF challenges the world to think differently about how to drive change for the world's hardest to reach and most vulnerable children.
"Adolescent girls need to be aware of laws against child abuse and child marriage as in most cases they fall victims to such abuse," said Jecintha Martin, Secretary, Madurai District Legal Services Authority (DLSA), at an awareness camp here on Wednesday.