Source: Thomson Reuters Foundation
When Ebola emerged in West Africa this year, the virus was able to spread so quickly partly because burial rituals in Guinea and Sierra Leone involve washing the dead - and it's been hard to dissuade people from touching infected corpses.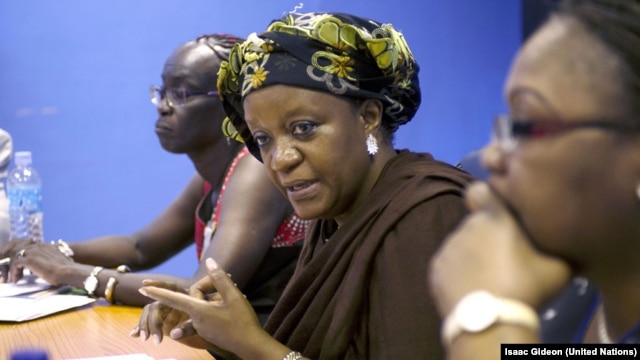 Last updated on: October 13, 2014
BENTIU— Women and children in South Sudan have been the victims of horrific sexual violence since the country plunged into conflict 10 months ago, the UN Secretary General's Special Envoy on Sexual Violence in Conflict, Zainab Bangura, said after a week-long visit.
PESHAWAR: After one of Khyber-Pakhtunkhwa's (K-P) own made it to the world headlines hours before the International Day of the Girl Child, it seems the province has a lot to achieve for its girls.
Reaching across gulfs of age, gender, faith, nationality and even international celebrity, the Norwegian Nobel Committee awarded the 2014 peace prize on Friday to Malala Yousafzai of Pakistan and Kailash Satyarthi of India. The award joined a teenage Pakistani known around the world with an Indian veteran of campaigns to end child labor and free children from trafficking.
The award was announced in Oslo by Thorbjorn Jagland, the committee's chairman, who said: "The Nobel Committee regards it as an important point for a Hindu and a Muslim, an Indian and a Pakistani, to join in a common struggle for education and against extremism."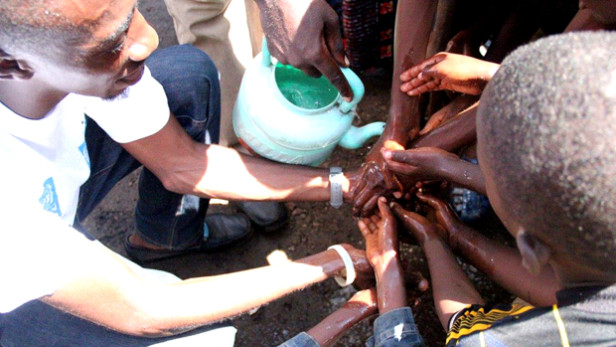 The tragedy of the Ebola epidemic in West Africa extends beyond the immediate lives lost to the disease; it has impacts on a generation of youth living through the crisis — young people who in the case of Guinea are being trained to help stem the disease.
6 October 2014 – Urgent action is needed to refocus urban planning and to provide safe, affordable housing that is appropriate and adequate for our citizens' growing needs, senior United Nations officials said marking World Habitat Day, which is observed annually on the first Monday of October.
MILLENNIUM DEVELOPMENT GOALS to reduce child mortality for the under fives by as much as two-thirds look likely to be missed in most countries, researchers have said.
The warning comes as a new report, published in The Lancet, found that the leading causes of death in this age group are preterm birth complications and pneumonia.
A US-led study of 6.3 million deaths found these two causes each accounted for 15%.
I am a lay Buddhist. I represent the Sarvodaya Shramadana Movement of Sri Lanka which is by far the most widespread grassroots people's organization which is engaged in integrated/holistic community development, peace building and reconciliation covering the entire country. The development philosophy of the Savodaya movement is based on Buddhist teachings and Gandhian principles but it works across all ethnic and religious communities in Sri Lanka.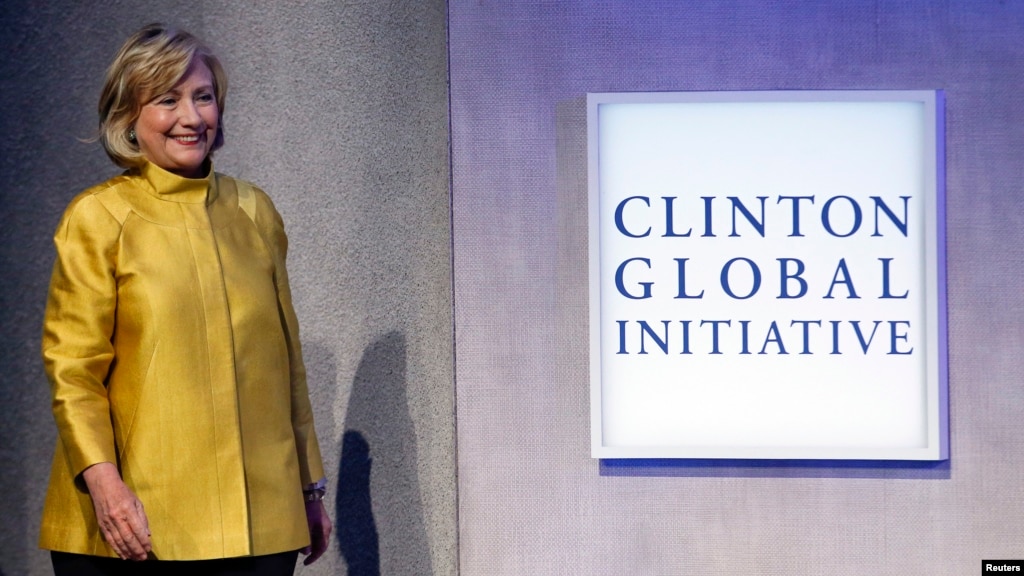 Former U.S. secretary of state Hillary Clinton has announced a $600 million effort to help girls around the world enroll in secondary schools.
She unveiled the plan Wednesday at the Clinton Global Initiative's annual meeting in New York. She said that when girls have equal access to quality education in primary and secondary schools, they help break the cycle of poverty and spur economic growth.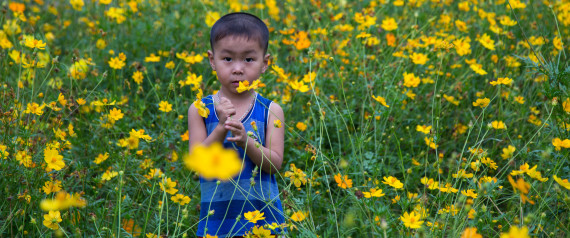 When you think about climate change, what do you think about? Disasters? Rising sea-levels? The future of polar bears?
Through my work in developing countries, children and young people tell me they don't just think about future consequences; the impacts of climate change are affecting them now.