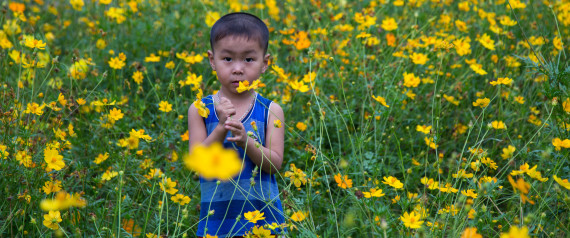 When you think about climate change, what do you think about? Disasters? Rising sea-levels? The future of polar bears?
Through my work in developing countries, children and young people tell me they don't just think about future consequences; the impacts of climate change are affecting them now.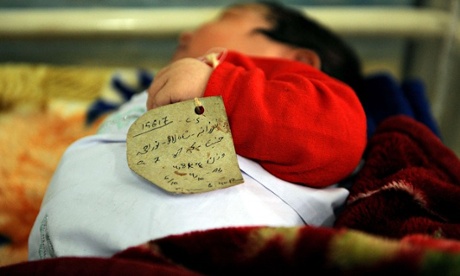 Most are from preventable causes such as diseases like pneumonia, malnutrition and complications in labour, but new research highlights success in Rwanda
More than six million children under five died last year, mostly from preventable causes and almost half in the first month of life, according to the latest UN estimates.
Pneumonia, diarrhoea and malaria were among the leading causes of death, while undernutrition contributed to almost half of all under-five deaths. Complications before and during child birth were also significant.
KATHMANDU, SEP 15 - The government on Sunday launched a national campaign against Corporal Punishment of Children.
The campaign set afloat by the Ministry of Women, Children and Social Welfare on the occasion of Children's Day aims to ban corporal punishment by advocating for amendments in current law and also reaching out to parents, teachers and children to stop the use of physical force.