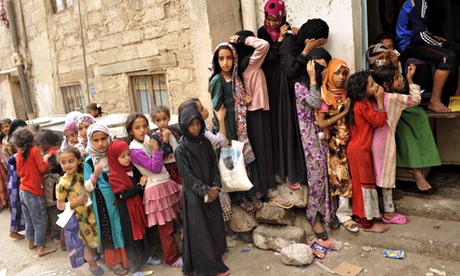 Young people aged between two and 14 experience frequent violence, according to global study published by Unicef
Six out of 10 children between the ages of two and 14 are regularly subject to physical assaults, according to a report that shows violence against children remains largely under-reported and undocumented.
UNITED NATIONS — One in 10 girls worldwide have been forced into a sexual act, and six in 10 children ages 2 to 14 are regularly beaten by parents and caregivers, according to a report issued Thursday by the United Nations' children's agency, Unicef.
Somebody dies by taking their own life every 40 seconds, according to a significant report by the World Health Organization (WHO).
It said suicide was a "major public health problem" that was too often shrouded in taboo.
The WHO wants to reduce the rate of suicide by 10% by 2020, but warned that just 28 countries have a national suicide prevention strategy.
Campaigners said there needed to be more education in schools.