MILLENNIUM DEVELOPMENT GOALS to reduce child mortality for the under fives by as much as two-thirds look likely to be missed in most countries, researchers have said.
The warning comes as a new report, published in The Lancet, found that the leading causes of death in this age group are preterm birth complications and pneumonia.
A US-led study of 6.3 million deaths found these two causes each accounted for 15%.
I am a lay Buddhist. I represent the Sarvodaya Shramadana Movement of Sri Lanka which is by far the most widespread grassroots people's organization which is engaged in integrated/holistic community development, peace building and reconciliation covering the entire country. The development philosophy of the Savodaya movement is based on Buddhist teachings and Gandhian principles but it works across all ethnic and religious communities in Sri Lanka.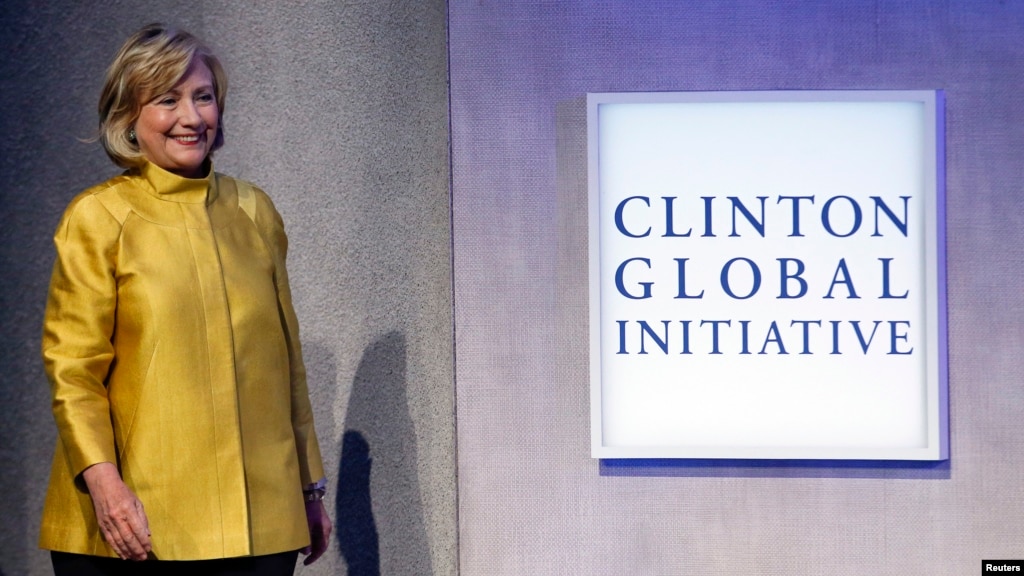 Former U.S. secretary of state Hillary Clinton has announced a $600 million effort to help girls around the world enroll in secondary schools.
She unveiled the plan Wednesday at the Clinton Global Initiative's annual meeting in New York. She said that when girls have equal access to quality education in primary and secondary schools, they help break the cycle of poverty and spur economic growth.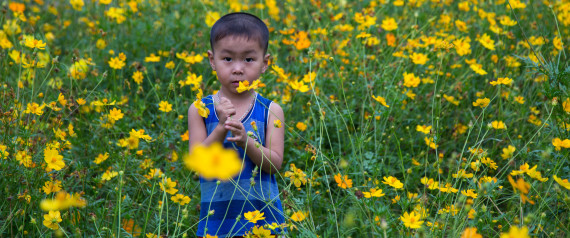 When you think about climate change, what do you think about? Disasters? Rising sea-levels? The future of polar bears?
Through my work in developing countries, children and young people tell me they don't just think about future consequences; the impacts of climate change are affecting them now.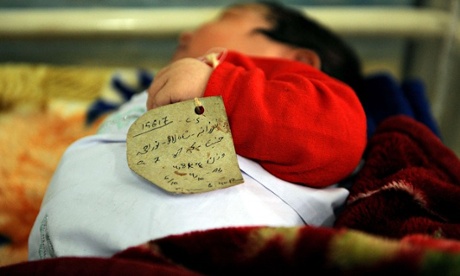 Most are from preventable causes such as diseases like pneumonia, malnutrition and complications in labour, but new research highlights success in Rwanda
More than six million children under five died last year, mostly from preventable causes and almost half in the first month of life, according to the latest UN estimates.
Pneumonia, diarrhoea and malaria were among the leading causes of death, while undernutrition contributed to almost half of all under-five deaths. Complications before and during child birth were also significant.
KATHMANDU, SEP 15 - The government on Sunday launched a national campaign against Corporal Punishment of Children.
The campaign set afloat by the Ministry of Women, Children and Social Welfare on the occasion of Children's Day aims to ban corporal punishment by advocating for amendments in current law and also reaching out to parents, teachers and children to stop the use of physical force.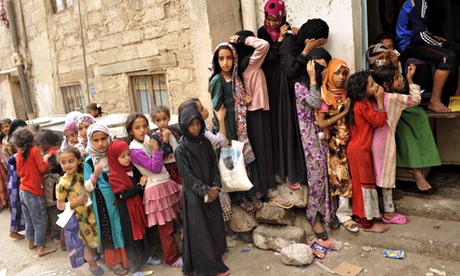 Young people aged between two and 14 experience frequent violence, according to global study published by Unicef
Six out of 10 children between the ages of two and 14 are regularly subject to physical assaults, according to a report that shows violence against children remains largely under-reported and undocumented.
UNITED NATIONS — One in 10 girls worldwide have been forced into a sexual act, and six in 10 children ages 2 to 14 are regularly beaten by parents and caregivers, according to a report issued Thursday by the United Nations' children's agency, Unicef.
Somebody dies by taking their own life every 40 seconds, according to a significant report by the World Health Organization (WHO).
It said suicide was a "major public health problem" that was too often shrouded in taboo.
The WHO wants to reduce the rate of suicide by 10% by 2020, but warned that just 28 countries have a national suicide prevention strategy.
Campaigners said there needed to be more education in schools.
There are fewer than 500 days before the world reaches its deadline for achieving the Millennium Development Goals. These goals contain a set of targets agreed to by world leaders in 2000 to eradicate poverty and hunger, ensure universal primary education and women's rights and improve health across the globe by 2015. With the finish line in sight, it is time to focus our attention on completing the job. We will need every single one of the 500 days we have left.