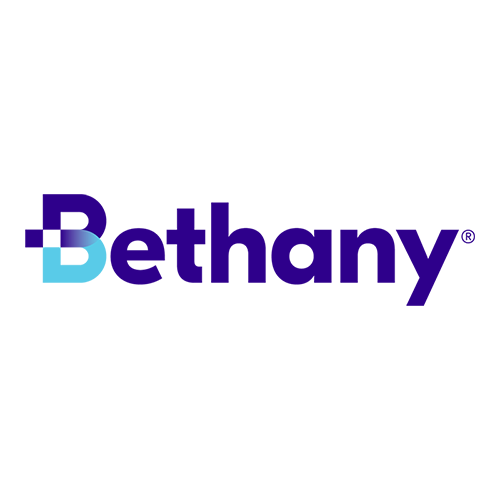 We believe every child deserves to be safe, loved, and connected through family. Bethany is a global nonprofit that supports children and families with world-class social services, all designed to help families thrive.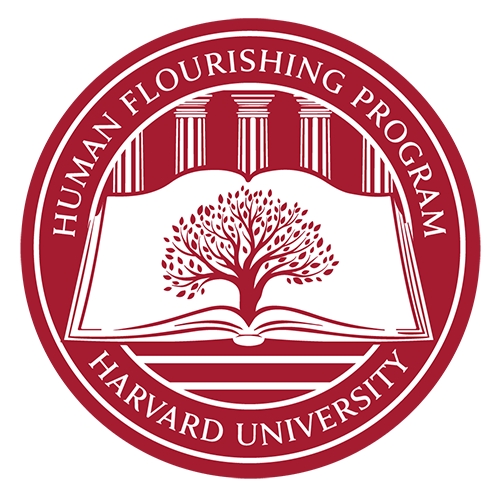 Human Flourishing Program at Harvard's Institute for Quantitative Social Science
Founded in 2016, the Human Flourishing Program at Harvard's Institute for Quantitative Social Science aims to study and promote human flourishing, and to develop systematic approaches to the synthesis of knowledge across disciplines.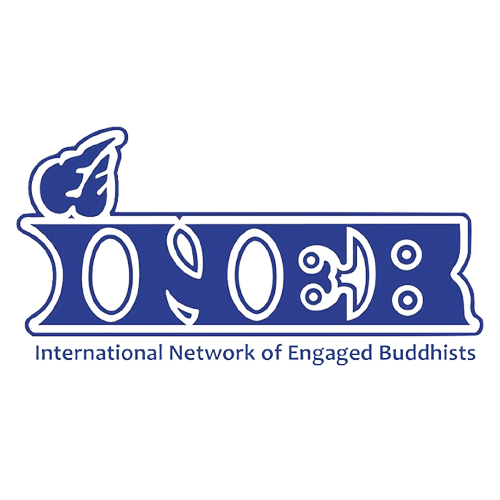 International Network of Engaged Buddhists (INEB)
In 1989, the International Network of Engaged Buddhists (INEB) was established in Siam (Thailand) by Sulak Sivaraksa and a group of Buddhist and non-Buddhist thinkers and social activists. INEB operates as an autonomous organization under the Bangkok-based Sathirakoses-Nagapradipa Foundation. Over the years the network has expanded to include members, both individuals and organizations, from more than 25 countries across Asia, Europe, North America and Australia. From this diversity, an understanding of socially engaged Buddhism has emerged which integrates the practice of Buddhism with social action for a healthy, just, and peaceful world.

The Interfaith Alliance for Safer Communities is a network of advocates from civil society and faith communities. Our goal is to empower faith leaders to work for the safety and security of our communities, tackling issues such as child sexual abuse, extremism and radicalization, and human trafficking. We aim to facilitate the building of bridges between faiths, NGOs and experts in various domains. We are conscious of the importance of empowering faith leaders, both at the institutional and grass-root levels, with knowledge and to mobilize them to play an active role in community safety.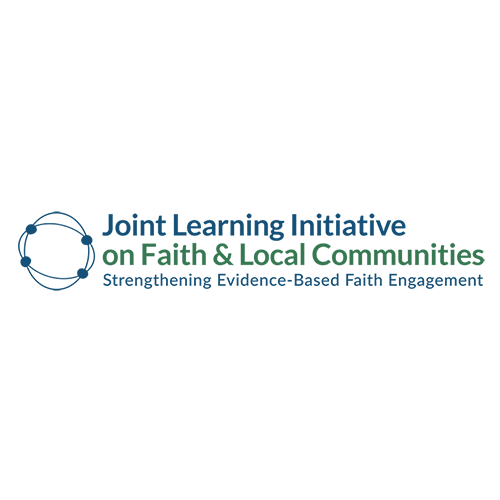 Joint Learning Initiative on Faith & Local Cimmunities
The Fair & Equitable Initiative is a new JLI project that will re-envision how JLI conducts its joint learning, research, and partnerships. By shifting power and leadership to newly created Regional Learning Hubs, JLI will support local actors to define and lead their own evidence agendas, challenging the power imbalances between local communities and international actors on questions of research and aid priorities. Learn more about our progress on building Regional Hubs, plans for our Theological Dialogues on Decolonization, and the Fair & Equitable Initiative Webinar series.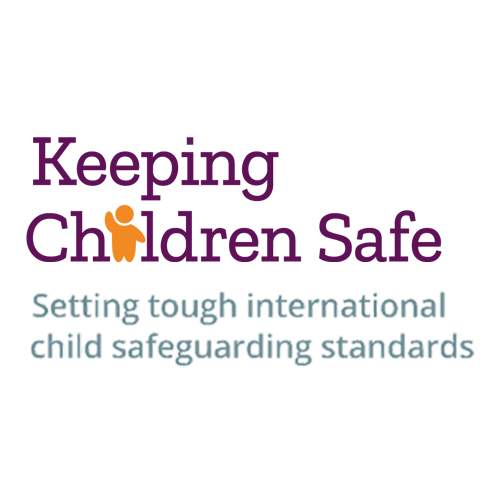 Preventing child abuse takes leadership, accountability and culture change. It means listening to children and transforming the entire mission of your organisation to put their rights, safety and dignity at the heart of every decision. So make sure your organisation is doing all it can to keep children safe: complete our free online self-assessment today.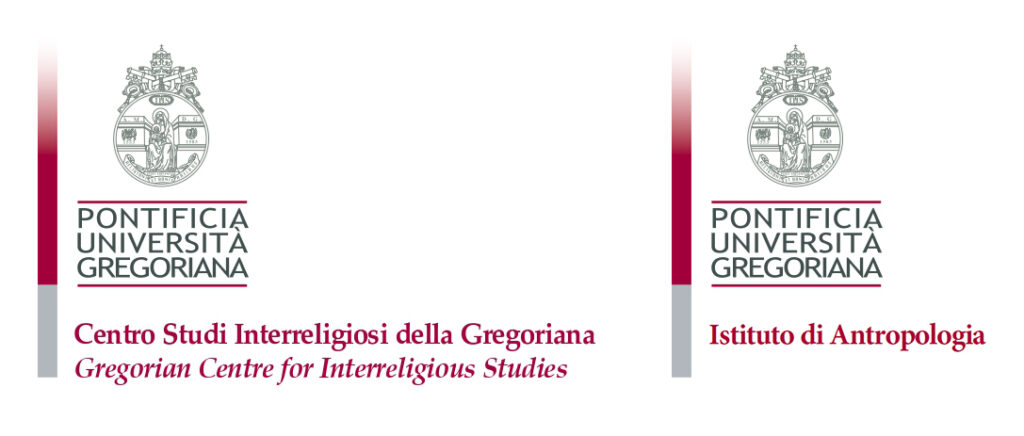 Pontificia Università Gregoriana
The founding peculiarity of the Pontifical Gregorian University is that it is a Pontifical Ecclesiastical University entrusted by the Holy See to the Society of Jesus, an entrustment reconfirmed by Benedict XVI.
As our age demands clarity of discernment, courage of intelligence and trust in the Spirit of God, formation is a crucial responsibility for us.
Let us recall how Pope Francis invited our institutions to guard historical vitality, taking charge of the present and looking to the future "with creativity and imagination, seeking to have a global vision of the current situation and challenges and a shared way of facing them, finding new ways without fear."

Religions for Peace is committed to leading effective multi-religious responses to the world's pressing issues. We believe ambitious goals and complex problems can best be tackled when different faith communities work together.

'Shanti Ashram is a creative laboratory where the problems faced by our communities can be both identified and provided with constructive solutions. Our spiritual motivation inspires us to be engaged in social action'.
For the past 30 years, Shanti Ashram has been accompanying communities and individuals in their efforts to move out of poverty, address inequalities, build creative leaders and ensure sustained development. Through a commitment to constructive social action, the Ashram strives to serve as a catalyst to empower the different sections of rural communities, and the society at large.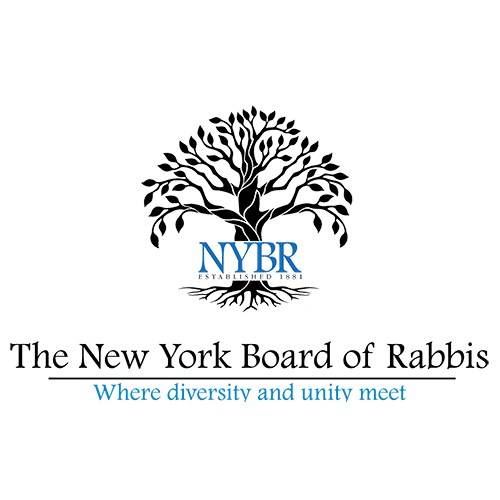 The New York Board of Rabbis
Since 1881, The New York Board of Rabbis has shaped the future of Jewish life in New York and around the world by responding to the changing needs of our community.  The NYBR, comprised of more than 750 rabbis from across the spectrum of Jewish life, is the largest and oldest inter-denominational rabbinic body in the world. We work closely with other faith communities to promote increased understanding and pursue avenues of common cooperation. We believe it is imperative to be a moral voice regarding pressing global concerns. We are proud that The New York Board of Rabbis serves as a bridge of strength and promise between individual rabbis, the greater Jewish community, and other faith communities.

UNICEF works in over 190 countries and territories to save children's lives, to defend their rights, and to help them fulfil their potential, from early childhood through adolescence. And we never give up.
Every child has the right to grow up in a safe and inclusive environment
UNICEF works with partners around the world to promote policies and expand access to services that protect all children.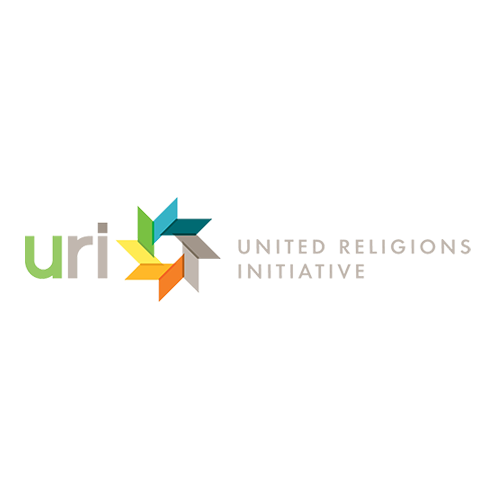 URI is a global grassroots interfaith network that cultivates peace and justice by engaging people to bridge religious and cultural differences and work together for the good of their communities and the world.
We implement our mission through local and global initiatives that build the capacity of our member groups and organizations, called Cooperation Circles, to engage in community action such as conflict resolution and reconciliation, environmental sustainability, education, women's and youth programs, and advocacy for human rights.

World Council of Churches
The World Council of Churches is a fellowship of churches which confess the Lord Jesus Christ as God and Saviour according to the scriptures, and therefore seek to fulfil together their common calling to the glory of the one God, Father, Son and Holy Spirit.
It is a community of churches on the way to visible unity in one faith and one eucharistic fellowship, expressed in worship and in common life in Christ. It seeks to advance towards this unity, as Jesus prayed for his followers, "so that the world may believe." (John 17:21)
The World Council of Churches (WCC) is the broadest and most inclusive among the many organized expressions of the modern ecumenical movement, a movement whose goal is Christian unity.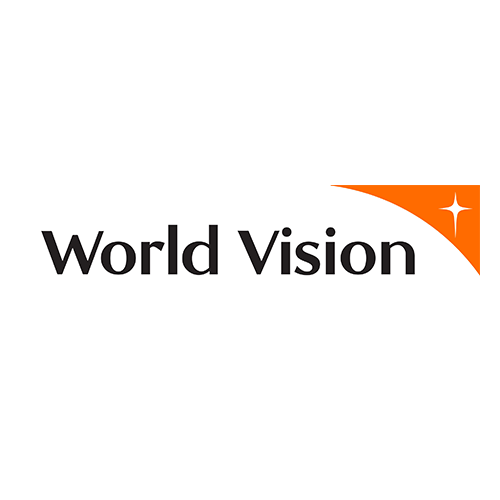 World Vision is a global development, humanitarian aid and advocacy organization with Christian principles, focused on the well-being and comprehensive protection with tenderness of children in vulnerable situations.
Since 1950, World Vision International has contributed to the transformation of millions of children, families and communities through development programs, emergency care and promotion of justice, without political, religious, racial, ethnic or gender distinction.
World Vision has been present in Colombia since 1978 and is currently working in the most vulnerable communities in five regions of the country and 20 departments, promoting relationships of solidarity and human transformation.