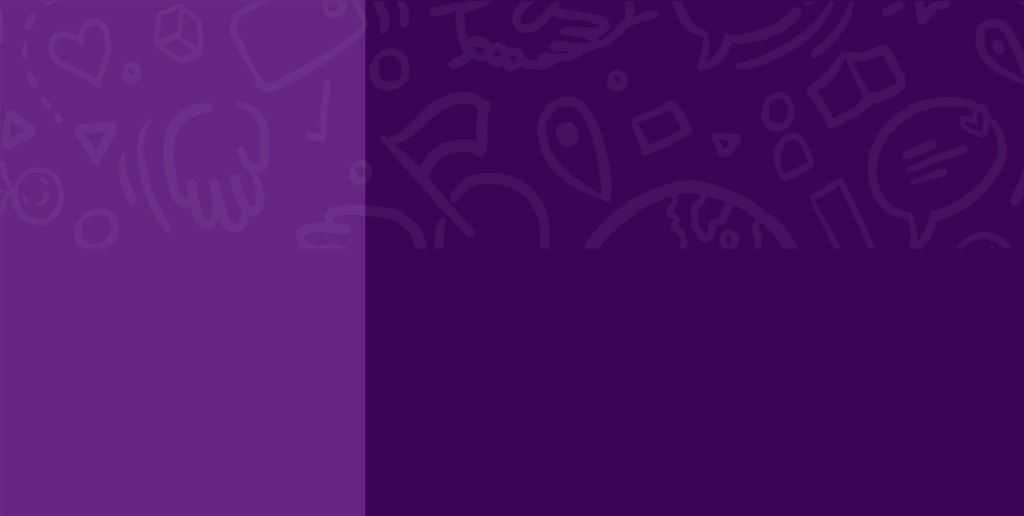 A Contribution to the Protection of
Children from Violence and the Promotion
of Their Holistic Well-being
The International Consortium on Nurturing Values and Spirituality in Early Childhood for the Prevention of Violence has developed "Nurturing the Spiritual Development of Children in the Early Years — A Contribution to the Protection of Children from Violence and the Promotion of Their Holistic Well-Being."

This toolkit aims to enhance the engagement of faith actors in contributing to the protection of children from violence in early childhood and the promotion of their holistic well-being.

The toolkit will be launched in Rome, during the International Day of Prayer and Action for Children.

The Consortium, convened by Arigatou
International, brings together civil society
and faith-based organizations, religious
communities, multilateral organizations,
academia, and individual experts.